Veterinary Care You Can Depend On
As a full-service veterinary hospital, we offer comprehensive vet services to help keep your pets in excellent health. Whether your pet is a mammal, reptile or avian, we offer services such as wellness exams and vaccinations, dental care, internal medicine and laser therapy. 
General Services       Exotic Pet Services     
Compassionate, Experienced Vets
The vets at North Madison Animal Hospital are here to help. We are dedicated to providing exceptional care for you and your cherished pets in a relaxed, comfortable and friendly environment.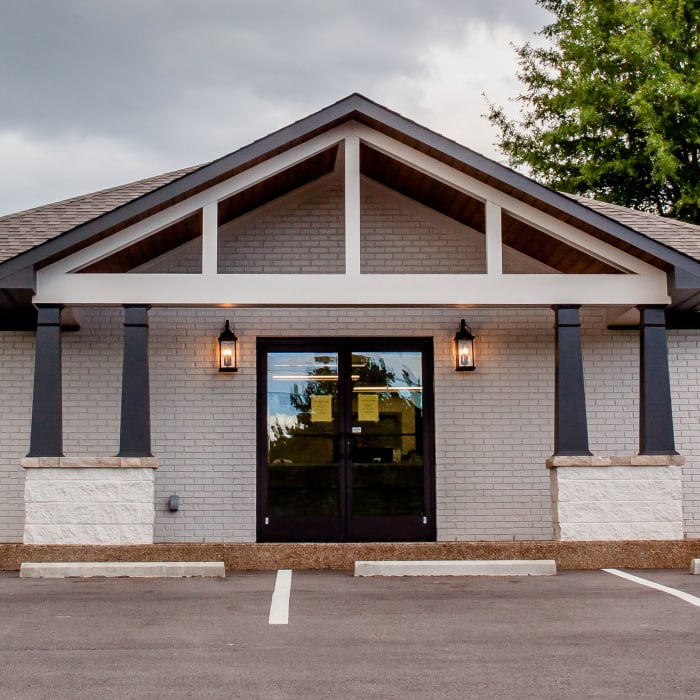 Our Pet Care Philosophy
Our goal is to provide advanced veterinary care with compassion and exceptional service to our patients, tailored to their needs.
We proudly serve pet owners in Jackson by providing comprehensive veterinary and emergency services for both traditional and exotic pets alike.
Our Commitment
We aim to ensure that you completely trust our veterinary staff with your pet's care throughout their life. At North Madison Animal Hospital, we will always treat your pets as our own. 
Don't hesitate to get in touch with us to arrange a preliminary appointment - we'd love to get to know you and your beloved companion.
Hospital Features
Convenient Location 
Newly Built or Renovated 
Wheelchair Accessible
Short Wait Times
Relaxed Environment 
Convenient Free Parking
Multi-Pet Appointments
Same-Day Appointments
Automated Appointment Reminders
Phone Call Appointment Reminders
Online Booking
Refills (Prescriptions & Products)
Access to Pet Records